IAFF Motorcycle Group NH Chapter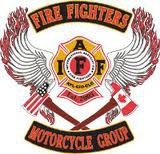 Meeting schedule
Business meetings are held at 18:30 the 2nd Tuesday of the odd months. Locations to be determined.
10 members in good standing are necessary for a quorum. In order to conduct any business at the meetings a quorum is required!!!
Next regular business meeting:
1830 September 18, 2012 Lebanon Station 1, 12 South Park St.
About us, Executive Board Members
International Association of Fire Fighters Motorcycle Group
New Hampshire State Chapter
Purpose/Philosophy:
The IAFF-MG State Chapter is intended for IAFF MEMBERS, active or retired, who enjoy motorcycles. The purpose of the IAFF-MG State Chapter is to bring together diverse individuals by promoting good fellowship through the principles of aiding and assisting its members through the following objectives:
Supporting the goals of the IAFF-MG Nationally
Motorcycle Riding
Sharing knowledge and experience of motorcycle riding and trips
Social outlets and functions
Sharing maintenance and technical knowledge
Providing aide to charitable organizations
IAFF-MG NH Executive Board
Chairman Frank Avellino- IAFF-MG State Coordinator
Vice Chairman Bill LaPan
Secretary Treasurer James J. Foley
Road Captain Steven Lesniak
Sgt-At-Arms Daniel Donovan
IAFFMGNH Charter presentation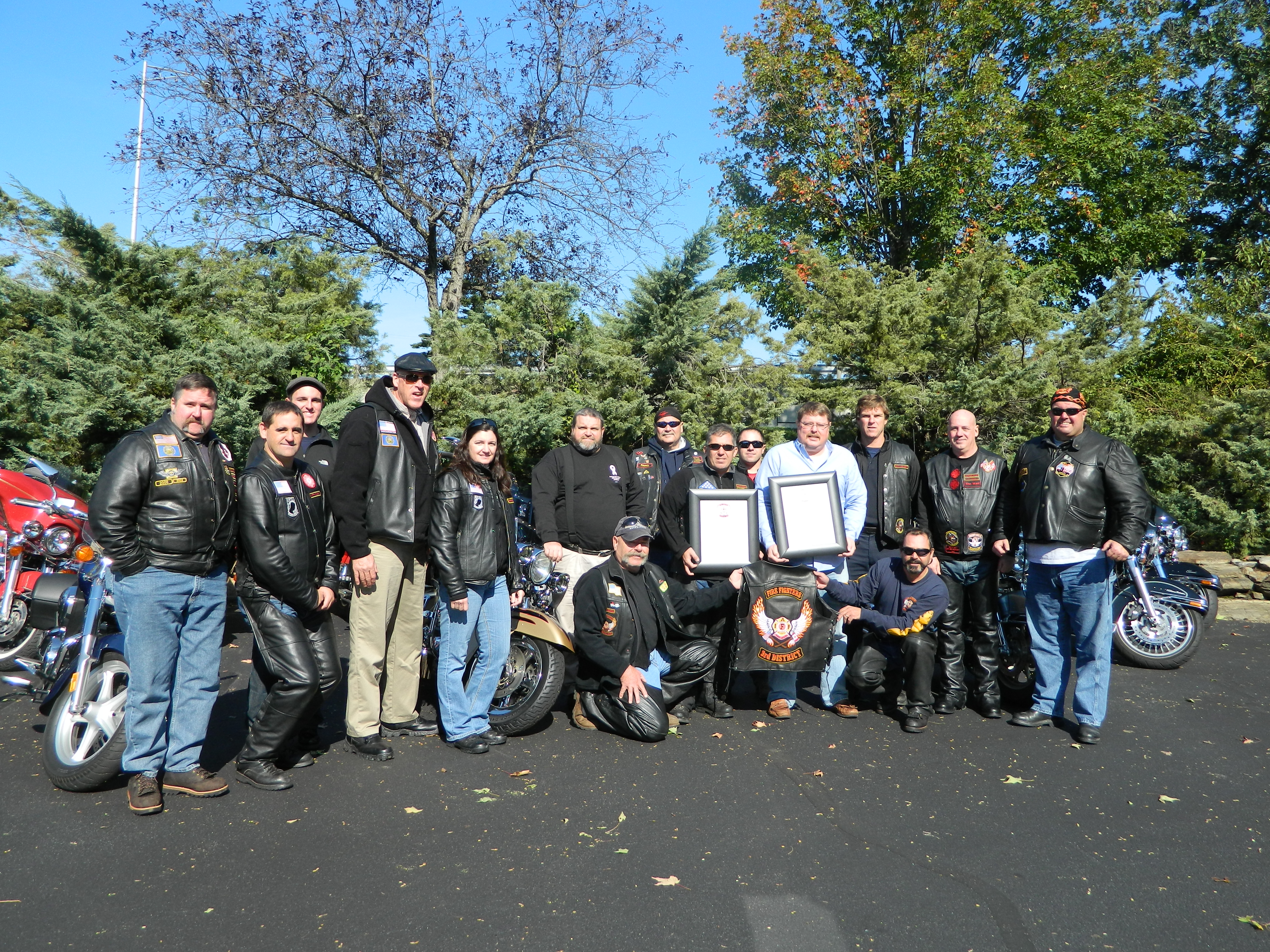 Members of the newly formed NH Chapter of the IAFF Motorcycle Group present the charter to PFFNH President David Lang.
IAFFMGNH Charter
Click link above to see charter.
Page Last Updated: Aug 18, 2012 (06:11:00)